In Montgomery County, Maryland, just Northwest of Washington D.C., you'll find Bethesda. Bethesda is named for a local church and is home to many corporate and government headquarters as well as prestigious medical facilities. The most well known medical facility being Walter Reed National Military Medical Center, where the President goes to get his yearly check up. It is a very affluent community full of highly educated and high earning individuals.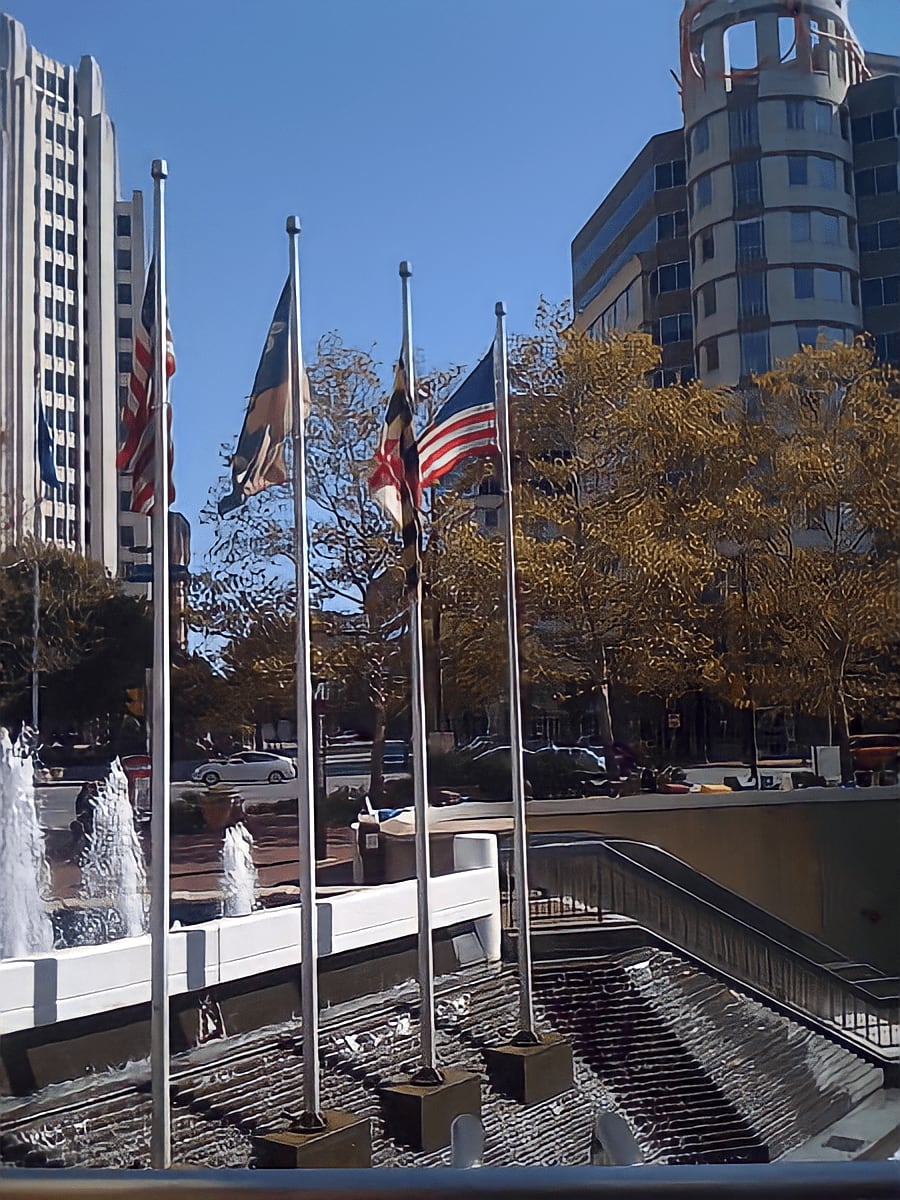 However, Bethesda didn't start out with such high accolades and expectations. It first came into being as a crossroads or tiny village of sorts until 1890 when the installation of a streetcar line fueled suburbanization of the area. Thus, come the early 1900's, Bethesda began to grow in population. Further North in Bethesda, known as Rockville Pike, wealthy men made the area well known for its mansions. When WWII came and with it, the expansion of government, Bethesda grew again. Growth, again, became even more intense with a metro rail station opening in Bethesda in 1984.
With the metro rail, commuting to D.C. and surrounding areas became even more palatable and wealthy and affluent families sought to call the luxurious beauty of Bethesda's suburbs home. There is nothing more attractive than retreating from their daily grind at work in the city to the comforts of home in the suburbs with the convenience of an easy commute. The average commute time is 20 minutes by car and 15 by metro plus walking time.
The aforementioned comforts of home can be found in federal style houses, estates and traditional homes on the rolling country side of Maryland. The average listing price for homes in Bethesda is $1,439,777 with the median sales price being $715,000. Djana knows the Bethesda area well and is ready and able to find you the perfect home in what Forbes calls the country's number one most well educated small towns and the country's second most livable city.